POČETNA \ Vest
Impressions from the event "Every can counts"
On Tuesday 09.05.2023. an event called "Every can counts - Open Day" was held in the Ceremonial Hall of the Faculty of Technical Sciences. During the event, students had the opportunity to listen to three extraordinary interesting lectures that touched on important topics in the field of ecology, packaging waste and can recycling.
The Head of the Department, professor Nemanja Kašiković, greeted the students and thanked the lecturers for participating in the event and sharing their knowledge and experience with the students on these important topics.
The lectures were held by Vladimir Oličkov, (Ball Corporation Reprographics Team Leader), Ivan Nježić (Recan Fund) and Nemanja Janić (Solagro Smart Recycling Co-founder and CEO). In a full hall, Vladimir Oličkov gave a lecture on "Collaboration Between BALL and the University of Novi Sad". He introduced the students with the activities and structure of Ball Corporation, with the successful collaborations that this company and the Faculty of Technical Sciences and the Department of Graphic Engineering and design have already accomplished, with the opportunities that the company provides to students and with the future collaborations that are planned to be realized by the joint forces of the Ball company, the Faculty and the Department.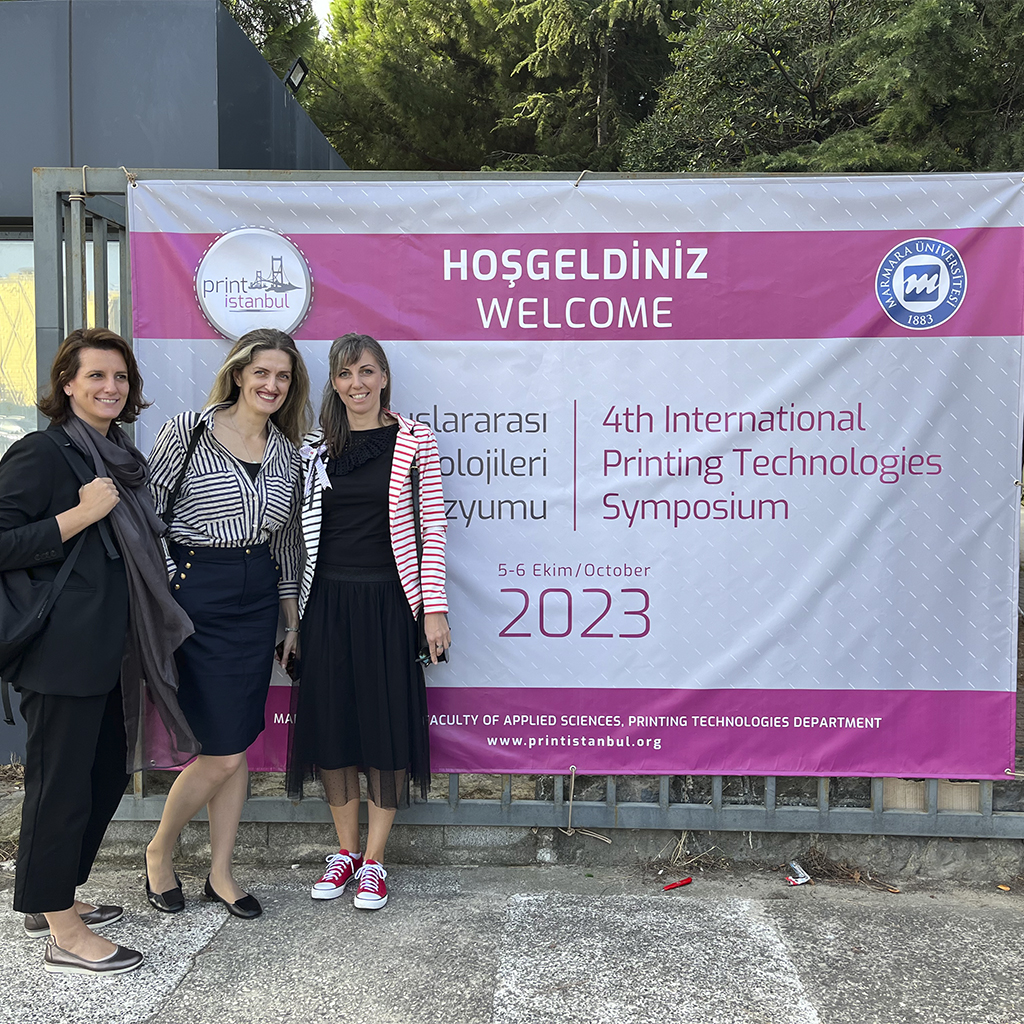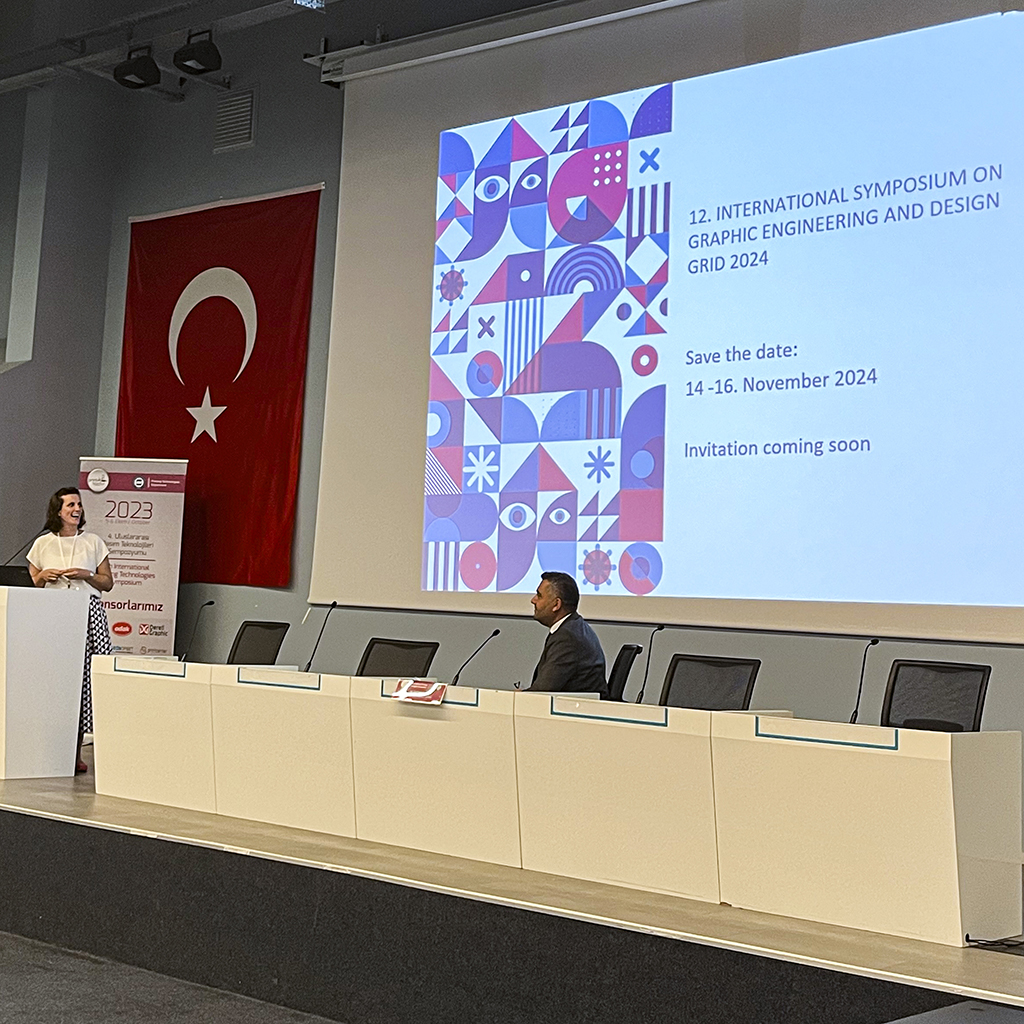 The second lecturer, Ivan Nježić, though his presentation "Every can counts", introduced the students to the concept of can recycling, the importance of recycling and sustainability, the possibilities of recycling and the innovative and inventive approach to recycling that contributes raising awareness of this environmentally important topic.
The third lecture "The future of collecting packaging at events and manifestations - Introducing The Future Of Recycling Through Gamification", which was held by Nemanja Janić, was a great follow-up to the topics opened by his predecessor. Nemanja presented the students the great potential that the introduction of gamification in the domain of recycling opens up, with special reference to the application of this concept in the collection of packaging at events and manifestations.
Listening to the lecturer's presentations, the students gained new knowledge in the field of ecology, packaging waste and can recycling, and were encouraged to think and discuss these important topics even after they left the Faculty Hall. The held event represents rather important segment of cooperation between the Department for Graphic Engineering and Design and industry, which will continue in the future as well, through various forms of scientific and professional cooperation.